Serving for last 65 years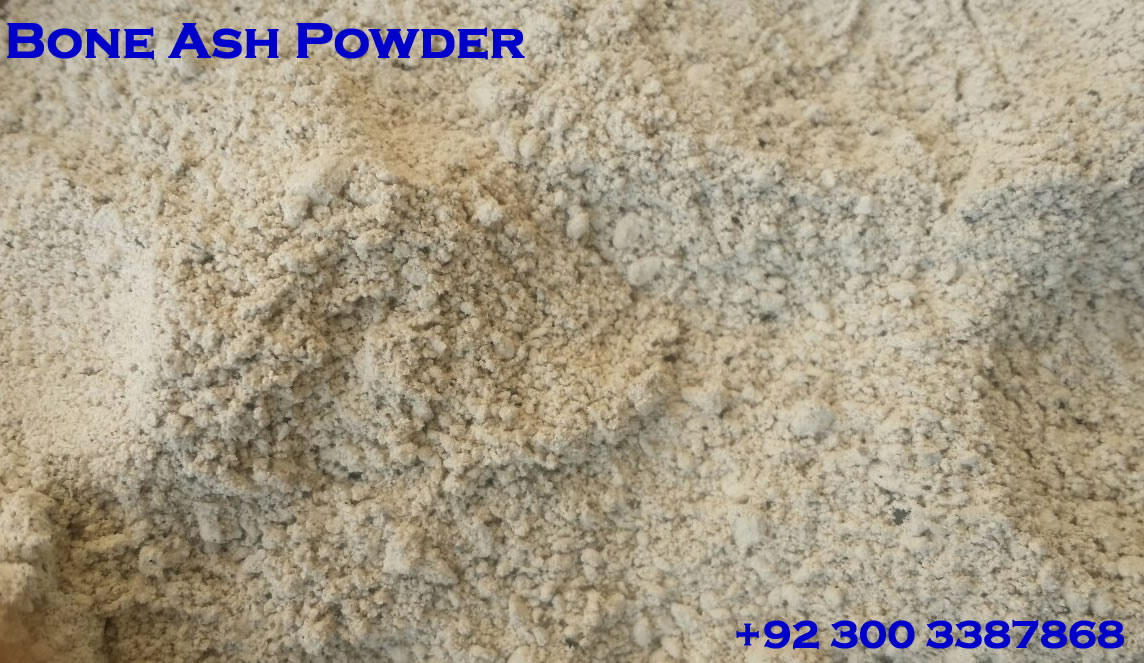 We are professional  Crushed Bones , Horn and Hoof and Bone Ash manufacturer  with 65  years of export experiences in supplying.  
Our covered storage capacity for more then 1000 Tons at our Factory Area and about 1000 tons at our warehouse. Crushed bones for gelatine are stored separately from other fertilizer products to avoid any risk of contamination..
Bones are derived from healthy animals exclusively slaughtered
After unloading of raw bones in degreasing plant, sorting is carried out for the elimination of SRM material i.e. heads including brain, spinal cords, vertebral, eyes & tonsils. Only SRM free material is put under production of Crushed bones and other bones products .
The reception area for raw bones is at a distant place from the production unit to avoid contamination, is easily washable and disinfected frequently. Rotary washer is washing raw bones before further processing to remove fat/Grease and to improve the color of finished product like crushed bone..
Good Quality
RECORDS - TRACTABILITY
Sanitary Control (Hygiene Control)
Elimination (Removal) of Specified Risk Material
Good RECEPTION and working mode
FINISHED PRODUCT STORAGE
Bone Gallery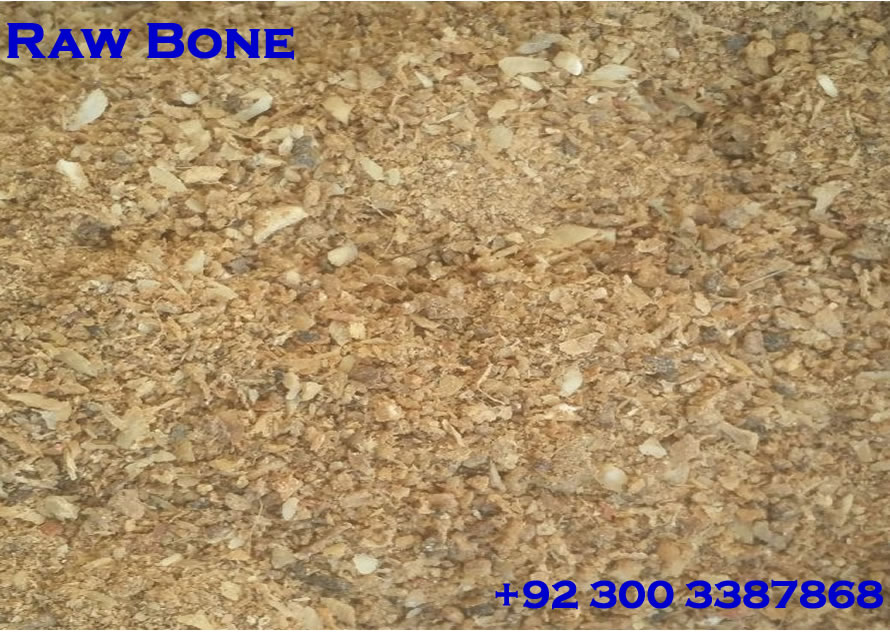 Raw Bone Meal
_________________________________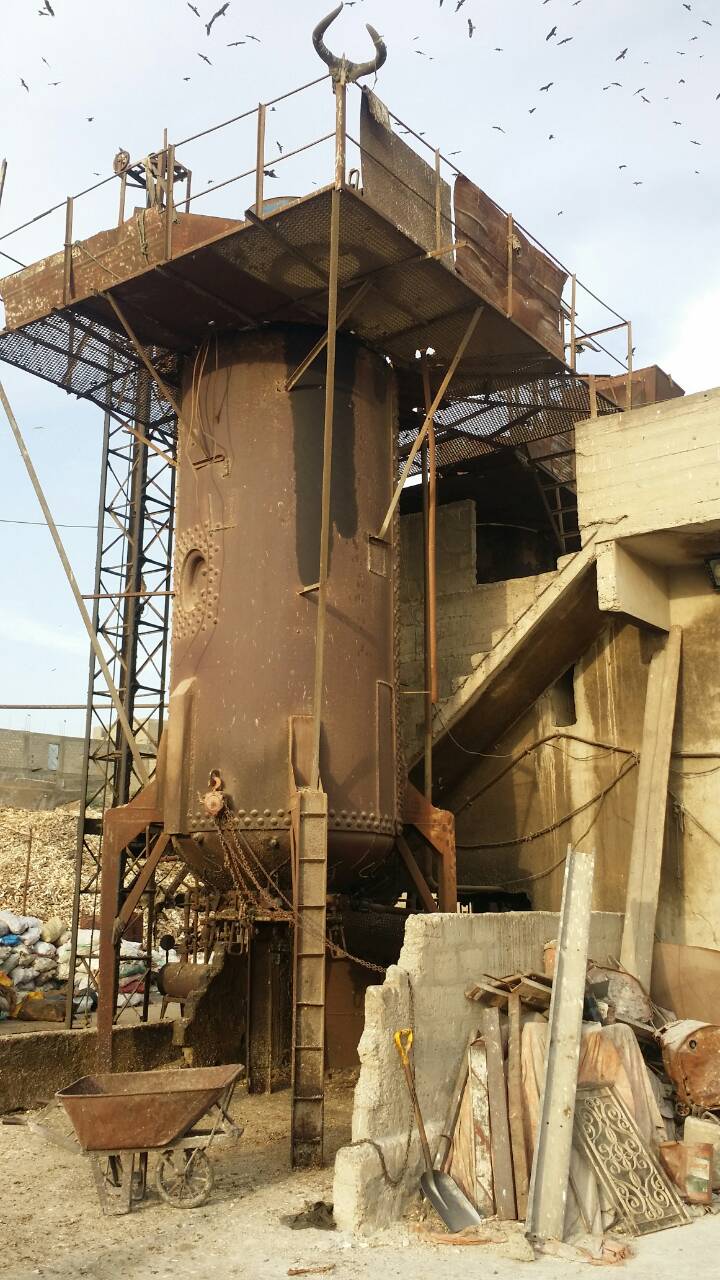 Factory area
_________________________________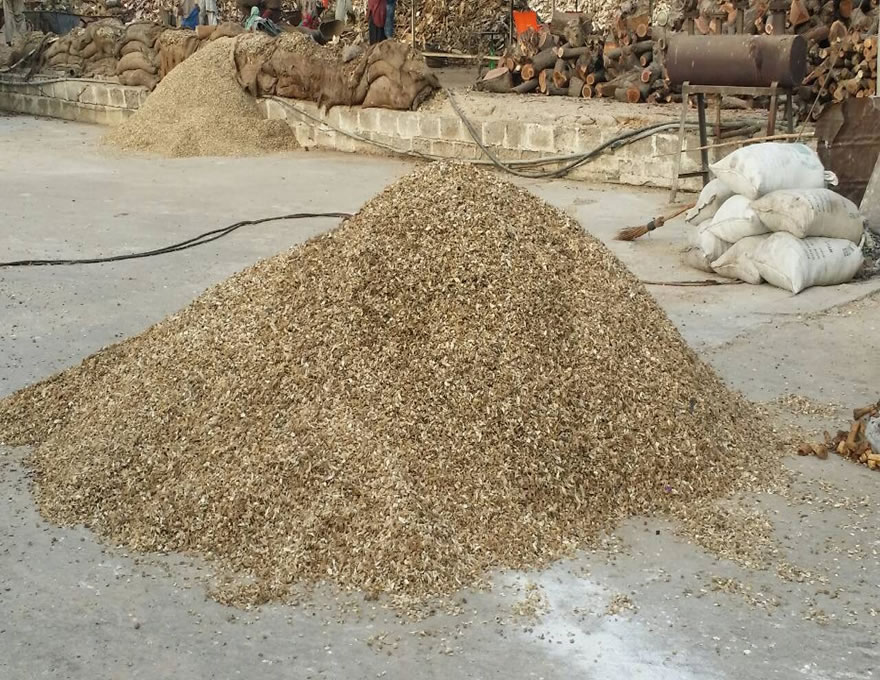 Crushed Bone 12mm
_________________________________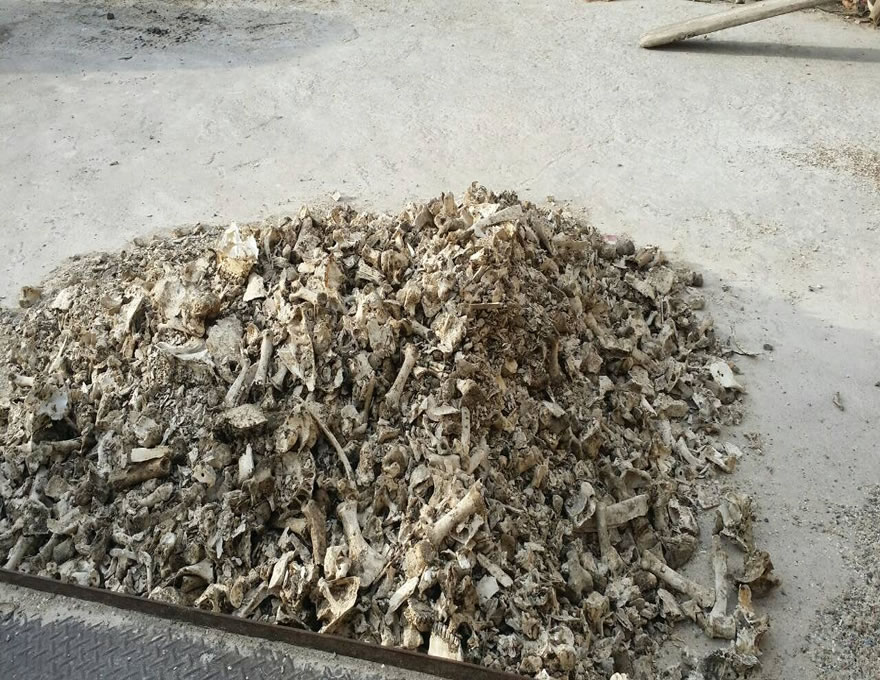 Raw material
_________________________________