Serving for last 28 years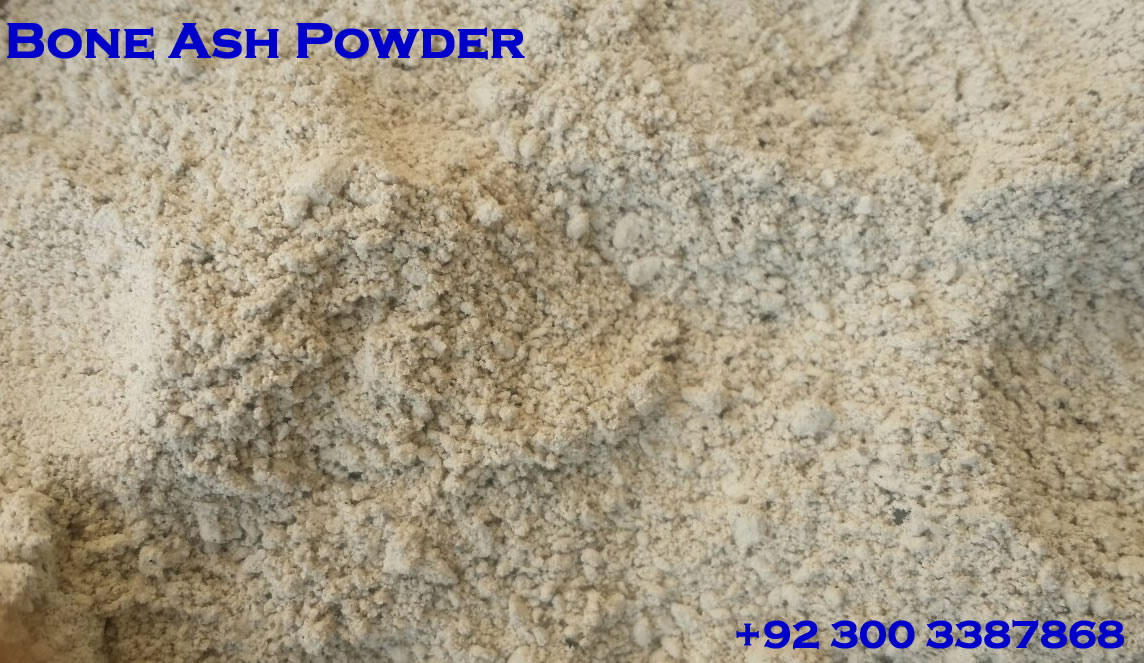 We are professional  Crushed Bones , Horn and Hoof and Bone Ash manufacturer  with 28  years of export experiences in supplying.  
Our covered storage capacity for more then 500 Tons at our Factory Area and about 1000 tons at our warehouse. Crushed bones for gelatine are stored separately from other fertilizer products to avoid any risk of contamination..
Feed Additive
Feed additives are minor components of the animal ration and are used for improving the quality/digestibility of feed and the nutritive and aesthetic quality of food or improving animal performance and health.
A feed additive is an additive of extra nutrient or drug for livestock. Such additives include vitamins, amino acids, fatty acids, minerals, pharmaceutical, fungal products and steroidal compounds. The additives might impact feed presentation, hygiene, digestibility, or effect on intestinal health..
Amino Acids
Minerals
Vitamins
Bone Ash & Meal
Gallery
Dl Methionine-Sumitomo
_________________________________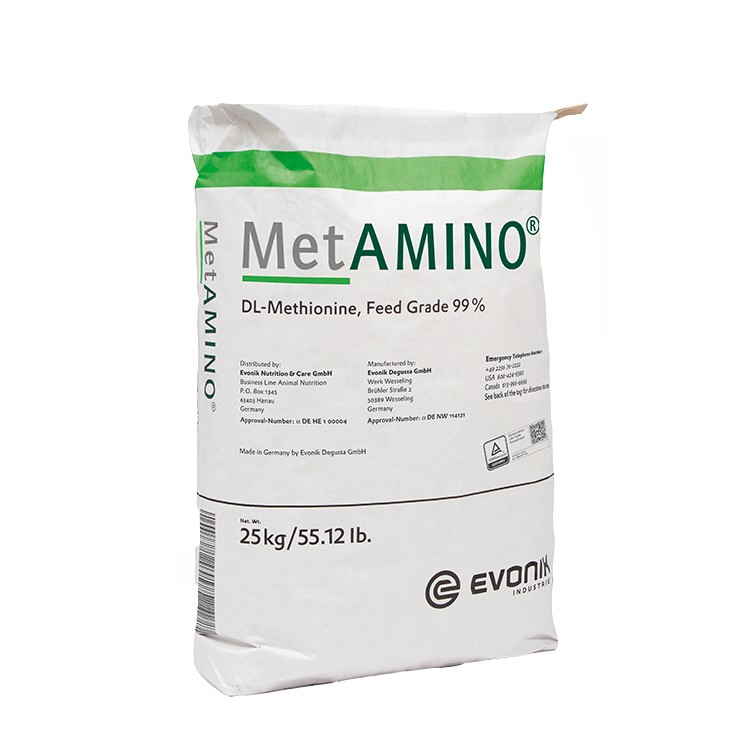 Dl Methionine-Evonik
_________________________________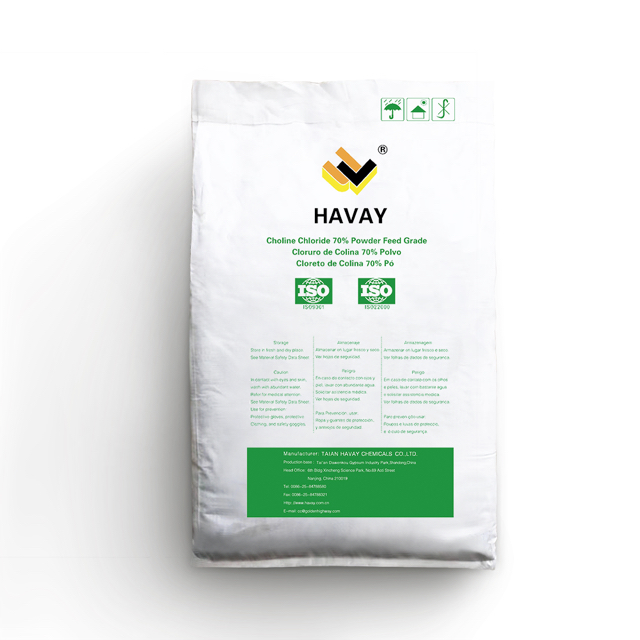 choline Choloride
_________________________________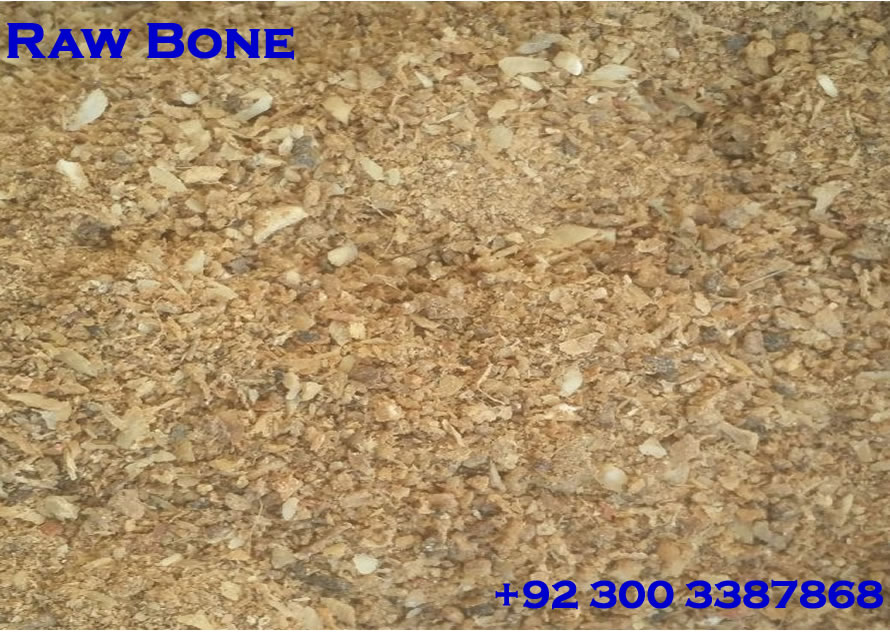 Raw Bone Meal
_________________________________