About Our Company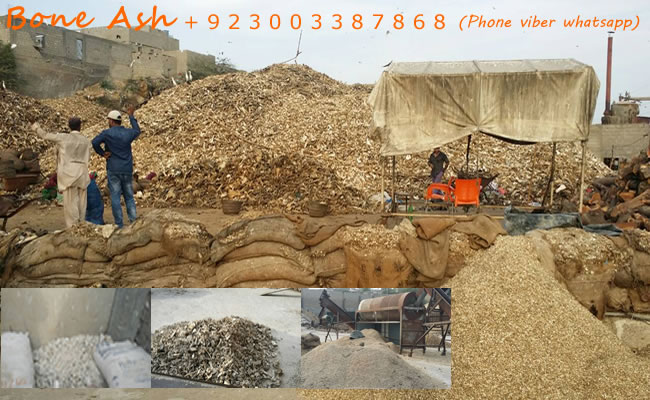 We use healthy animal bones from approved slaughterhouses to produce high quality products and provide on time delivery to our customers. .
Serving the Geletin industry for the last 65 years, we are manufacturing and exporting slaughtered animal bone products and agriculture manures of animal origin. We are not only reputed in local market but also in the international market as the largest manufacturers of premium quality SRM Free Crushed Bone, Bone Grist, Bone Meal etc in Pakistan. .
The quality of our products is beyond match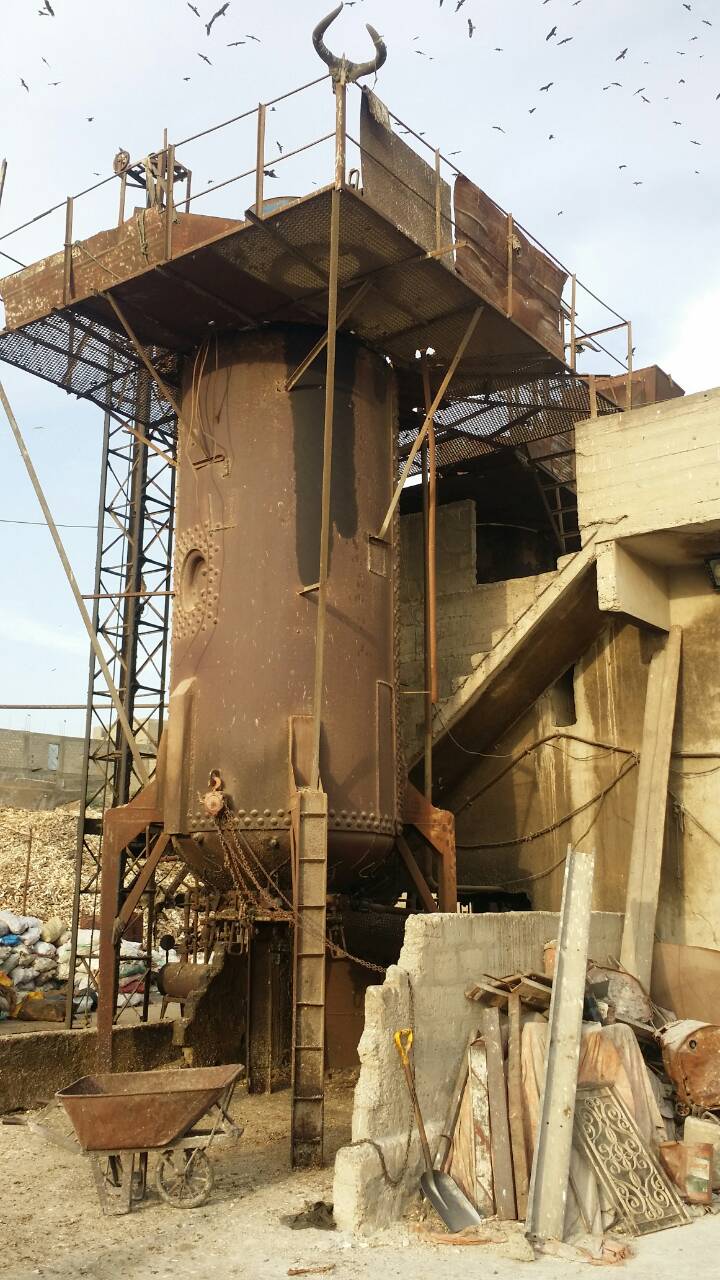 http://www.bone.iftionline.com We conduct our business responsibly to achieve goodwill with a long-term growth by fulfilling our commitments with our buyers and to the environment. We are a sign of quality in this line of business by satisfying our customer needs. BONE & IFTI.
To deliver superior value to all our customers and positive results at the bottom of the business cycle and to create lasting relationship..
Testimonials
"Bone.iftionline.com is the friendliest supplier that I deal with.".
Peter
- Senior golf
"When I place my order with Bone.iftionline.com, I do not have to think about it again. They take care of me.".
David
- Ceo
"I trust Bone.iftionline.com to treat me fairly and honestly. They do the right thing without my having to ask.".
John
- Front-end